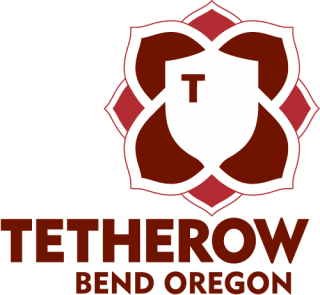 Client:
Tetherow Resort
Project:
Website Design, Development & Lead Generation
A premier website for a premier resort
Tetherow is Bend, Oregon's premier resort and residential property, offering homes and lodging with breathtaking views of the Cascades, access to world-class mountain biking trails, North America's 5th largest ski area (Mt. Bachelor) and, last but not least, a championship golf course designed by David McLay Kidd, the award-winning architect of Bandon Dunes.
Since opening in 2008, Tetherow had grown substantially by 2018, having added a hotel, numerous vacation home rentals, three restaurants and a full fitness facility with an outdoor pool and cabanas. To better reflect and support their expanded footprint and full suite of amenities, they needed a complete website overhaul.
Strategy
Multiple member and guest user flows had to be re-mapped and updated to work within Tetherow's new, complex business structure. Substantial back-end changes were also needed to fix critical site performance issues that discouraged users from booking stays, exploring the site further or even visiting Tetherow altogether. An updated design, technical improvements and new visual and written content were needed to reinvigorate the brand, simplify user journeys and position Tetherow for continued revenue growth.
Outcome
The new website highlights Tetherow's modern, upscale, yet accessible brand appeal and fully represents all they have to offer. By facilitating hotel booking, vacation rentals and real-estate sales, we helped focus and re-align Tetherow's digital presence with their operations on the ground. The result is a stunning, working example of our ability to bring together visual, functional and technical website elements for a pleasing and seamless user experience.
A new look and feel, including custom photography, showcases Tetherow's real beauty.
Immediate, immersive user experiences encourage bookings and site exploration.
Key resort information is now easily accessible.
Old and broken mapping that left sections of the site unusable have been fixed.
The site is now responsive and mobile-friendly.
Integration with Google Maps facilitates real-estate property discovery and vacation rentals.
Developers and real estate agents are delighted with a 200% increase in qualified leads from the site. The "Stay" and "Live" pages have become valuable onsite tools. Prospects can experience a virtual tour of all available properties.