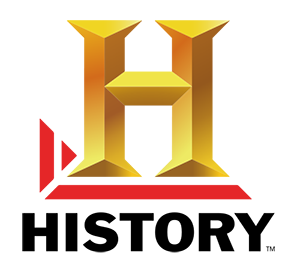 Client:
History Channel
Project:
History Channel Chalk Talk
The Salem Witch Trials
History Re-Examined
To support paid advertising for its digital content on history.com, The History Channel re-launched its online presence with a series of short form videos.
Strategy
Camp Creative was asked to submit ideas for original historical content that would inform and entertain audiences. Our idea? "Chalk Talk" conversations with notable historians that re-examined familiar moments in history with surprising facts. The "chalk" is a blackboard style animation where history comes to life, visualizing our historian's conversation.
Outcome
Chalk Talk has enjoyed enormous popularity on the history.com site and ranks consistently in the top 2-4 results in search queries driving traffic to history.com. Topics included: The Invention of Trench Warfare, The Mystery of The Lost Colony of Roanoke, The Salem Witch Trials.