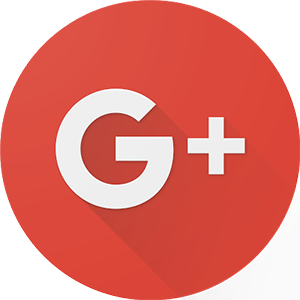 Client:
Google
Project:
Google+ Community Partnerships
BRINGING THE POWER OF GOOGLE+ TO USERS EVERYWHERE
Everyone knows that Google attracts smart, talented people to work for them. But not everyone gets the opportunity. Through a new program called Community Partnerships Program (CPP), Google has expanded and engaged more young college grads who fall outside of their recruitment protocol using the power of Google+.
STRATEGY
A central part of Google's strategy was using the power of Google+ to connect people, organizations and brands around shared interests and passions.  As the lead agency for G+, Camp Creative researched and interviewed dozens of young grads who gave us insight and helped generate ideas which led to an integrated suite of creative products.
OUTCOME
As the ideas began to flow,  we ended up designing CPP's brand identity, a microsite with original photography and producing an awesome video featuring a young scientist who wants to attract more women to the sciences, a musician who helps artists find an audience, and a community activist who is passionate about giving a voice to the marginalized.
Applications for enrollment are on the rise and the accepted candidates who complete the program are really making a difference in the communities in which they serve.