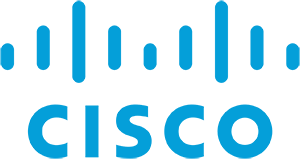 Client:
Cisco
Project:
DX600 Product Launch
TEST, TWEAK, AND TEST SOME MORE
As Cisco approached the launch of their new DX600 desktop phone, Camp Creative was asked to produce a high profile video that visualized the process of creating a whole new collaboration experience from conception to delivery of the product.
STRATEGY
We began by asking our clients, what does it take to concept, engineer and deliver a desktop phone built for collaboration? We heard a lot about TelePresence, HD endpoints, an elegant UI and integration into Cisco network architectures, but very little about what customers want. So we wrote a script that captured a fast paced, off-beat, under-the-hood look at desktop collaboration from the customer perspective. That worked.
OUTCOME
The desktop DX600 has delivered an enterprise ready, scalable desktop solution to thousands of customers. The video has been watched on the Cisco YouTube channel over 6000 times and is one of their top performers.