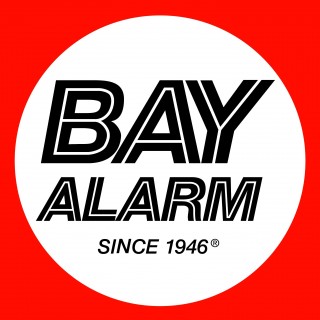 Client:
Bay Alarm
Project:
Bay Alarm
Trust is the Greatest ROI
Bay Alarm is one of California's oldest and most trusted Security Alarm companies. Historically, the company thought of their website as a cost center.
While they enjoyed a healthy amount of traffic, using new and existing content to begin a conversation, create trust, and make them loyal, paying customers was an intriguing idea.
The real value of creating a connection.
Our approach included a deep dive into their business and sales model. We got to know their marketing, operations and sales organizations, conducted persona workshops, and drank lots of coffee. The outcome: a communication strategy document that outlined a year of marketing activities. They included the production of new videos, re-purposing old ones, and redesigning their online learning center.
We also launched several inbound campaigns. Using Hubspot as our marketing automation platform, we took existing content, designed new offers and new content that reached prospects at different touch points, delivering the right message, at the right time. Our holistic approach to marketing also included search engine optimization and integration of Pandora spots into an inbound workflow.
The results? Traffic is up over 30% from last year, engagement, for one offer alone is 21%, and the conversion rate into paying customers is averaging 12%.