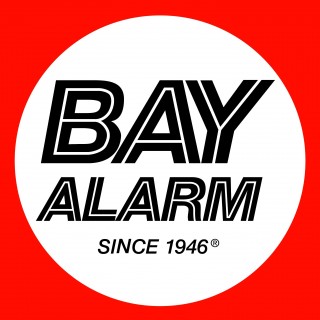 Client:
Bay Alarm
Project:
Website Refresh
UX Design Leads Performance
Recently, Bay Alarm, California's oldest and most trusted Security Alarm company, celebrated their 70th anniversary. Camp Creative was asked to overhaul Bay Alarm's website with the goal of attracting new visitors with a mobile-friendly design and to improve performance with a better user experience.
Let Users Inform Your Design Choices.
To get there, we conducted user research that helped us develop journey maps for various use cases. For example, we explored what influences are at play when a prospective customer who is moving into a new home makes an initial inquiry, learns more about alarm solutions, contacts Bay Alarm and signs up for service.
These journey maps help inform our design choices. One thing we discovered was users feel better about design that offers the least resistance when browsing the site.
In the first month since launch, we've seen a 16% increase in visits and a 10% conversion rate on the CTAs our the home page alone. How does UX design effect the performance of your website? Give us a call to find out. For more about UX design, read our blog post here.